GENDER F*CKERS was first a collaboration between the Collectif IDEM (Marseille, FR) and Vocational High School Jean-Baptiste Brochier (Marseille, FR), about questioning gender in fashion for the second-year students in fashion craft - clothing.

But once, while we were in a club with some good friends, one of my friends asked me about taking pictures of the final steps of the project. I was like "yeah, why not!", and one week later I was meeting the students and professors for the first time. Duh. I didn't expect that.
My sudden welcome in the project with Hervé Richaud, another photographer, opened many doors to the students, to the professors, but also to me. We all suddenly saw this project as something HUGE. Really huge. We gave everything we had and made something close to perfection. Because the students were awesomely f*cking talented, their professors were terribly cool, the head master was incredibly great, and the Collectif IDEM were really up for anything.

GENDER F*CKERS was a big deal for the students, as it was one of their final projects before graduating. I helped them taking care of the baby till showing it to an audience, and it was one of the best thing that has happened to me in 2019. I was terribly busy, I had to cancel a workshop with them, but we still managed to make something delightful.
I am terribly proud and I have no more words. Just have a look at the result and enjoy.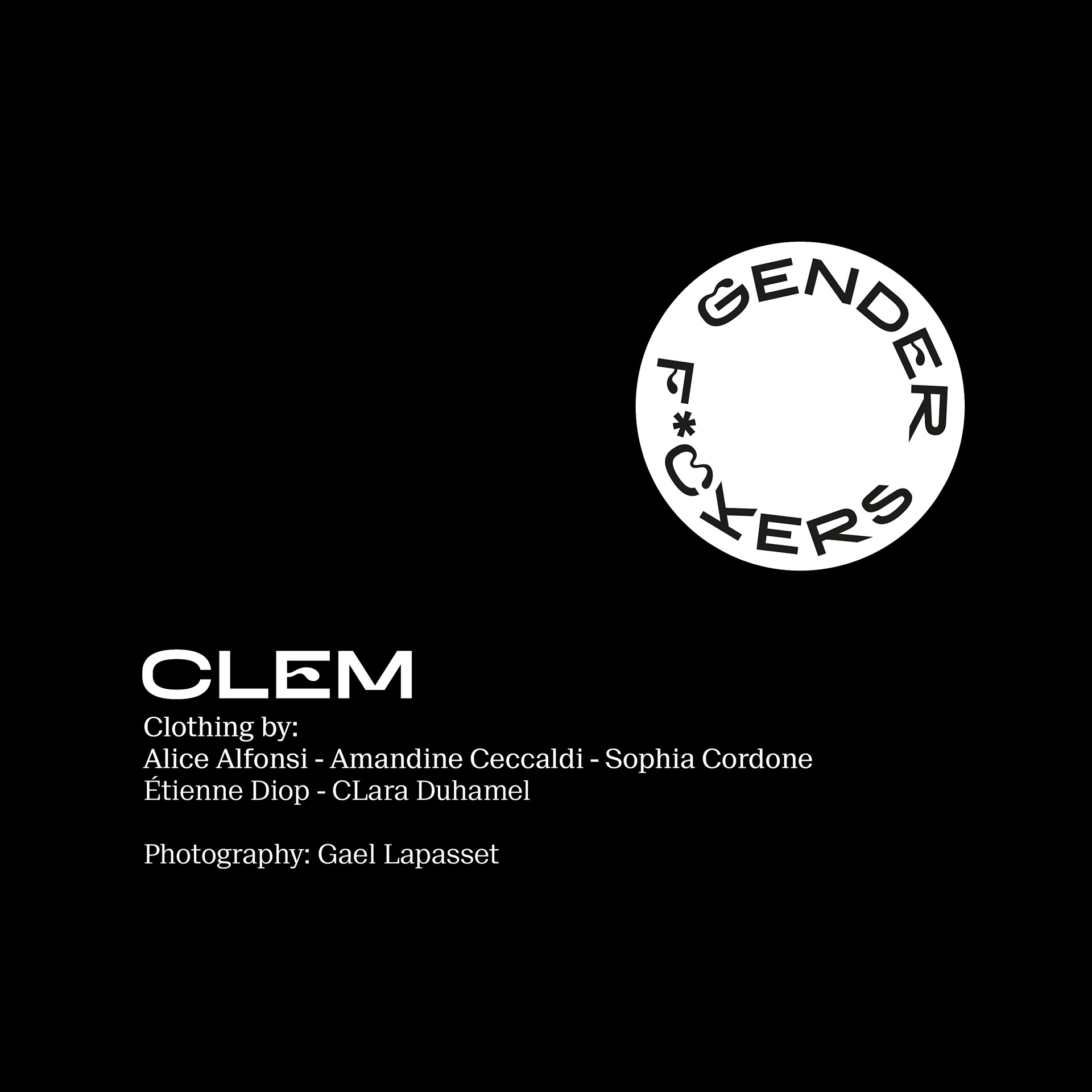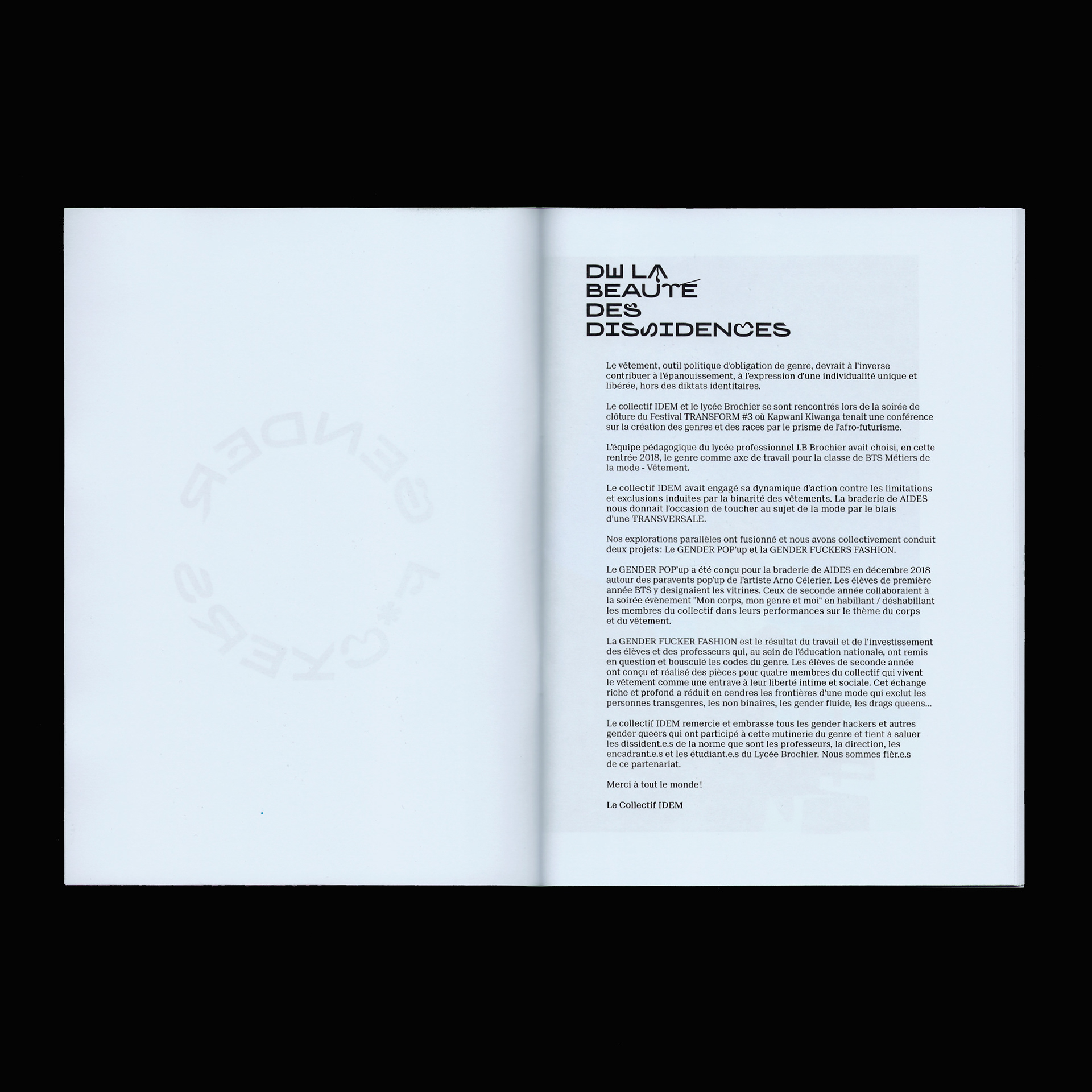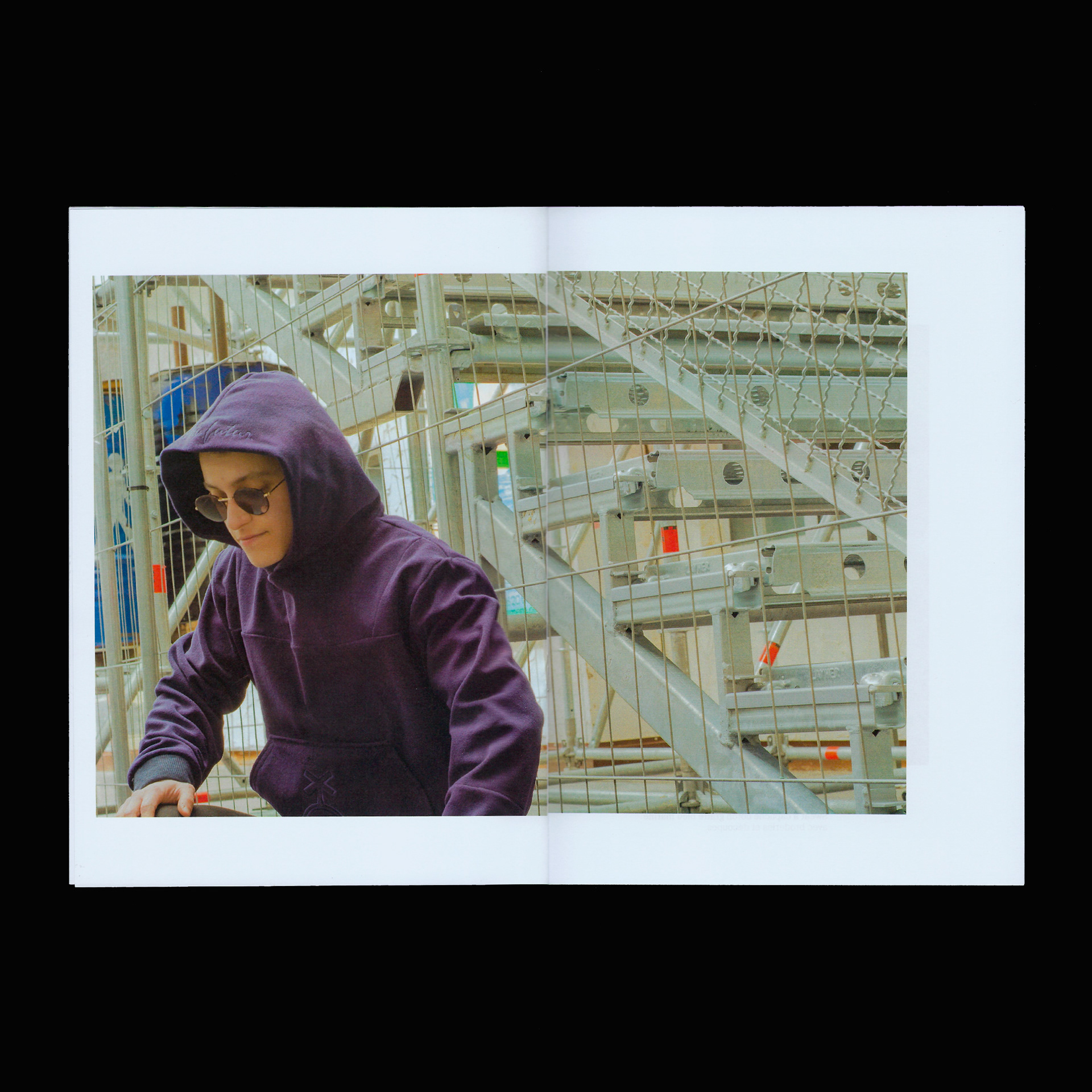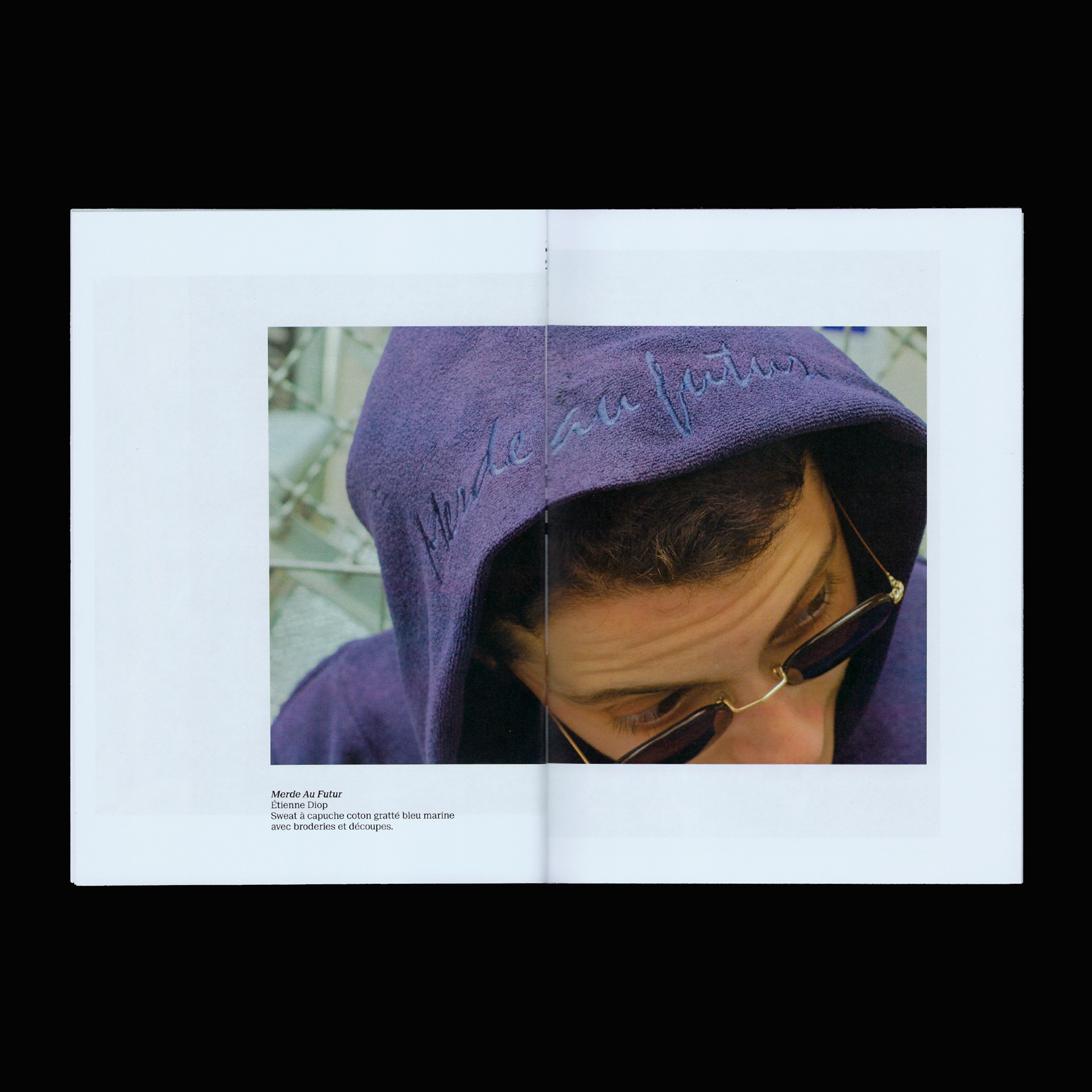 Jean-Baptiste Brochier Vocational High School Head Master:
Sylvie Bardet
Professors:
Margaux Catti, Clarisse Guichard, et Tahar Hacen
Students:
Naomi D'Hont - Alice Ferrer - Sabrina Ghernaïa - Flavia Stefanelli - Gulcan Baytak - Mélodie Doan - Laure Moreno - Alice Peccavet - Karmela Sargsyan - Alice Alfonsi - Amandine Ceccaldi - Sophia Cordone - Étienne Diop - Clara Duhamel - Mathilda Appaix - Marion Carotti - Clara Gaéta - Cátia Rodrigues - Amandine Villé
Photography:
Gael Lapasset for Clem and Karim/Khloé
Hervé Richaud for Lionelle and Michel/Mimi Push-Up (not shown here)
Art direction for the catalogue + visual communication:
Gael Lapasset
The Collectif IDEM and its satellites:
Gwen Descamps, Clem Terra, Lionelle Lajeune, Karim Rollamallah, Arno Celerier,
The Sisters of Perpetual Indulgence with Greg and Saint Sulpice, Michel Annexe, Sève Saby.